Becoming a Metrisquare partner
Metrisquare offers both commercial and non-profit opportunities. Whether your goal is to publish your own instruments in the platform for generating income from royalties, or for making the world a better place: we offer solutions that will provide a solid base for your digital instruments. Please contact us any time to discuss any of the opportunities listed below.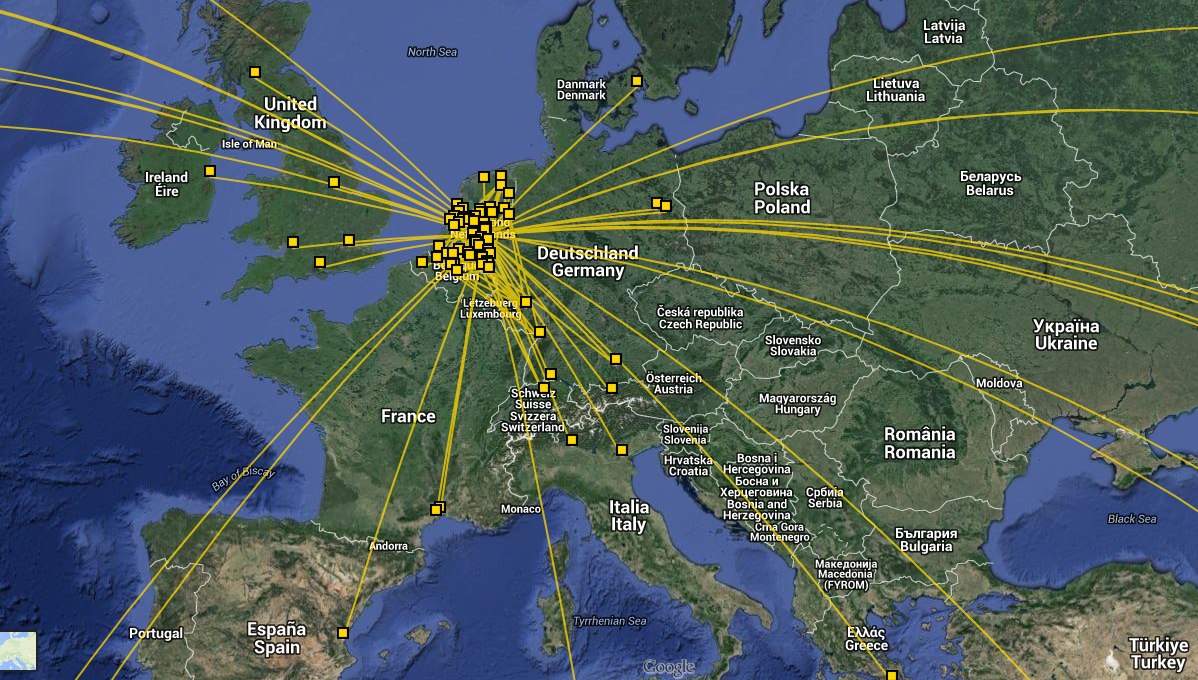 Local reseller
 We are looking for partnerships with companies who are interested in reselling our solutions abroad. We offer our solutions in white label, allowing you to provide solutions to customers in your own brand.
OEM Integrator
Metrisquare solutions can be branded for OEM usage. The logo's, colours and urls can be customized, for your own specific application. You can integrate your own tests and sell them to your clients, using the core of the Metrisquare system as a solid base for your products.
Research partner
We are continously working on normative data and validation. To those who are interested in using our solutions for scientific studies, we offer great conditions. The instruments in the platform can easily be translated to other languages.
Test developer
In Metrisquare, you can publish your own tests. We also assist in digitisation of existing paper-and-pencil tests. Using the graphical development module, you can develop your digital tests and manage the usage of it. Ofcourse, we can also do all that for you.