Mission
Improving healthcare by offering psychologists standardized psychodiagnostic technologies that allows them to focus on their clients.
Vision
To be pioneers in the field of psychodiagnostics, setting new standards for more efficient psychological test administration and reporting. Striving for accessible, high-quality care with a positive impact on mental healthcare, medical psychology, and rehabilitation, through collaboration and innovation with professionals and users.
History
In 2008, Metrisquare B.V. was founded by Ben Vaessen, an experienced software engineer with a clear vision to support psychologists in their work. In 2008, we began with our first digital solution for psychological tests, called DigiDiag. Digitizing (neuro-)psychological tests was unfamiliar territory for many at that time. By now, many users are convinced that the benefits of digital testing provide a perfect solution and save a lot of time.
To complete our offering, in 2017, we seized the opportunity to expand as an organization into comprehensive solutions for psychodiagnostics by adding RSP to our Services.
With a firm commitment to boosting efficiency, the introduction of online questionnaire administration became a pivotal development.
Now, our products are in use by organizations across three countries and are trusted by over 75 institutions. We are proud of our achievements in obtaining ISO 27001 and NEN 7510 certifications for information security and extend our gratitude to test publishers for their invaluable collaborations.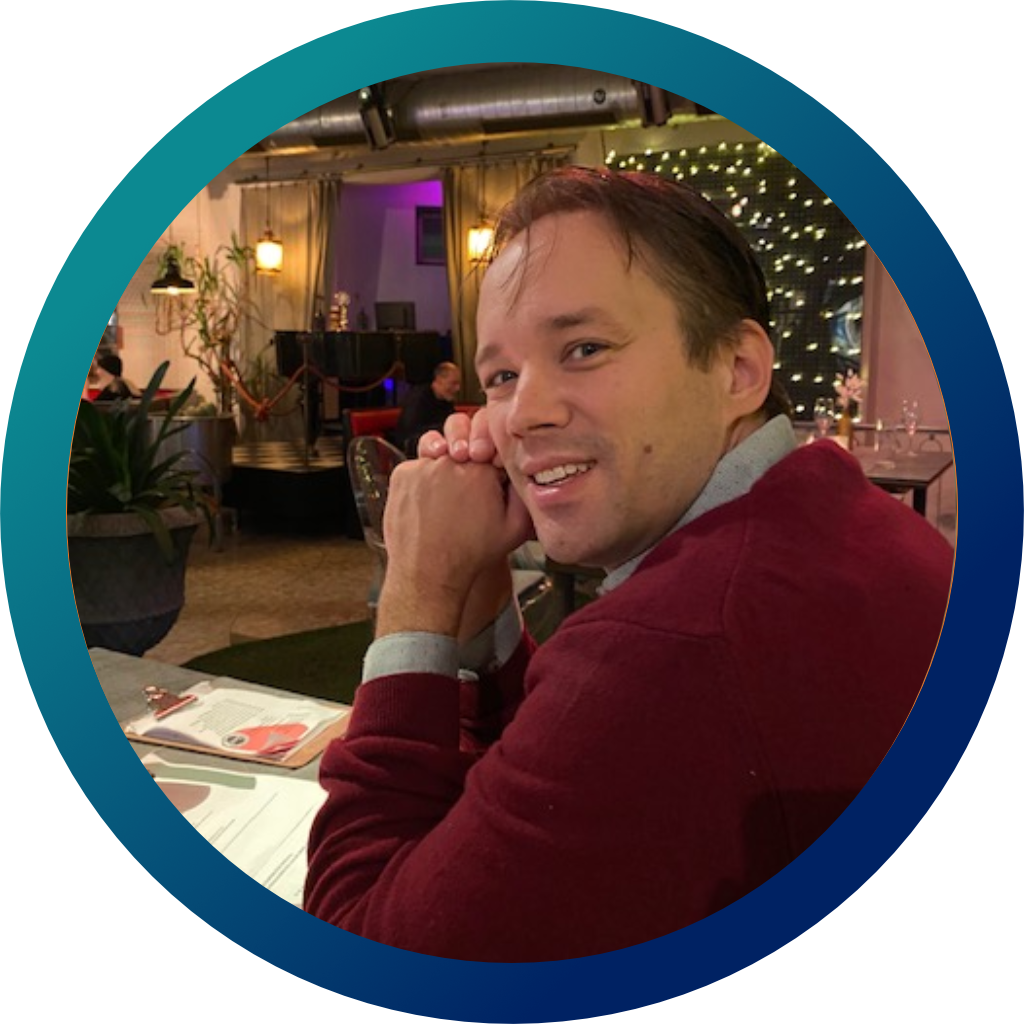 Ben Vaessen
CEO
With 15 years of experience in the Netherlands and Belgium, Metrisquare has showcased the possibilities and advantages of digital psychodiagnostics. Our expertise has piqued the interest of our counterparts in Germany, leading to the initiation of a collaborative effort.
We invite you to reach out to us to discover how we can tailor our expertise to benefit your region.