Digital Psychodiagnostics
Digital cognitive assessment and e-marking
A special project we did together is our neuropsychological testbattery for professional atlethes
– Dr. Marc Hendriks, Donders Institute for Brain, Cognition and Behaviour
'I can focus better on my patients'
– Dr. Nathalie Vaes, Rehabilitation Hospital RevArte
Our experiences in the development of cognitive tests (together with neuro-psychologists) are very positive
– PD Dr. Hubertus van Hedel, Kinderspital Zürich
Metrisquare's Guided Remote Screener for Cognition works through an internetconnection and offers neuropsychological tests
From our office in The Netherlands we support psychodiagnostics globally
Do you want to publish and/or digitize your test? Or are you interested in becoming a local reseller, integrator or research partner?
Contact us to discuss options!
Publisher for
Psychological assessment
Metrisquare is a digital publisher for psychological tests. Metrisquare offers instruments for measuring cognitive functions and is a place where they are developed, distributed, used, marked and reported.
Metrisquare consists out of a broad community of scientists, clinicians, students and psychologists. The community operates from our platform and allows individuals to discuss and share tests.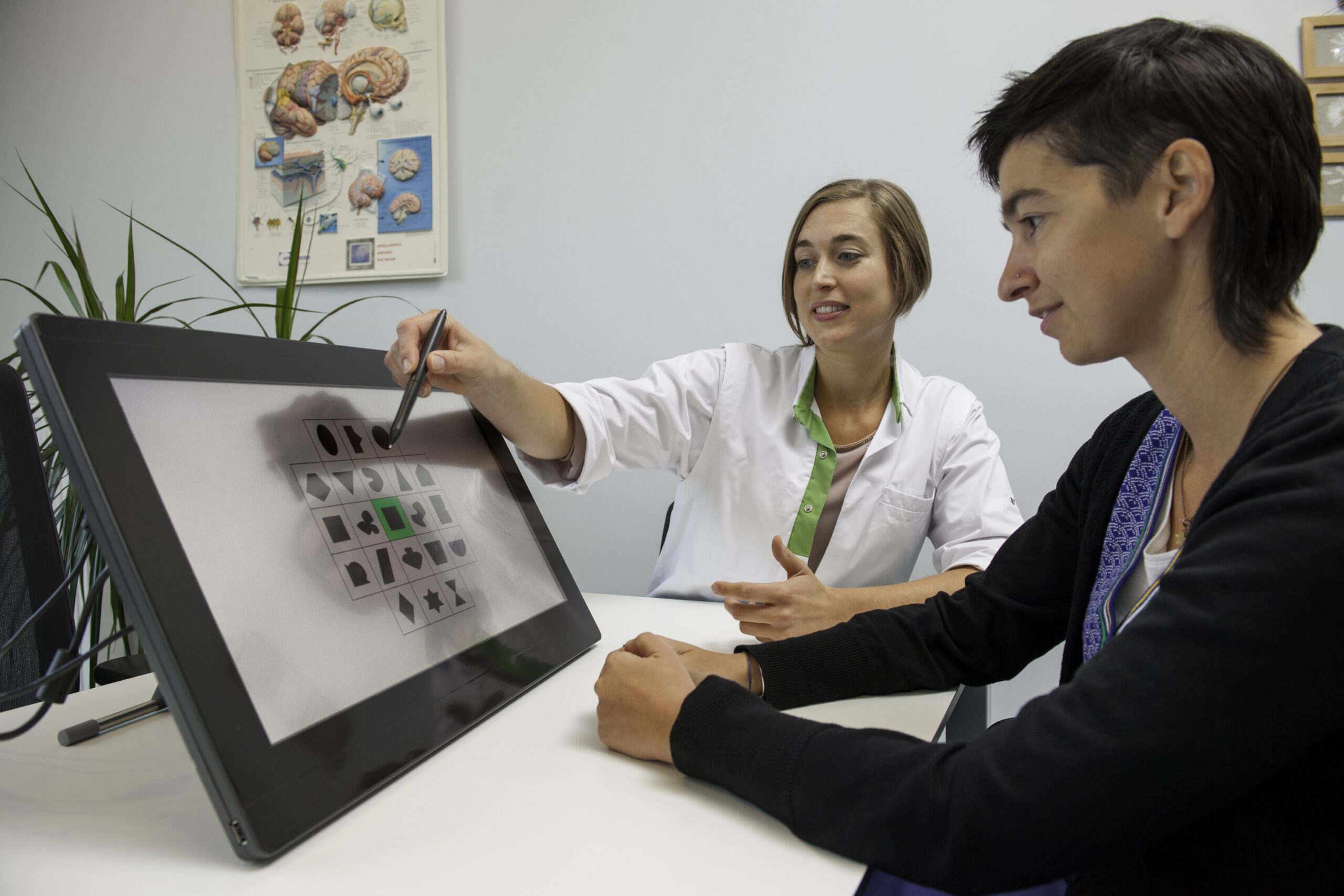 Cognitive tests
A wide range of cognitive tests is available in the Metrisquare platform, e.g. for testing visual perception, memory, executive functioning or motor functioning.
Cognitive training
Use existing training tasks found in our platform, or create them yourself using the development module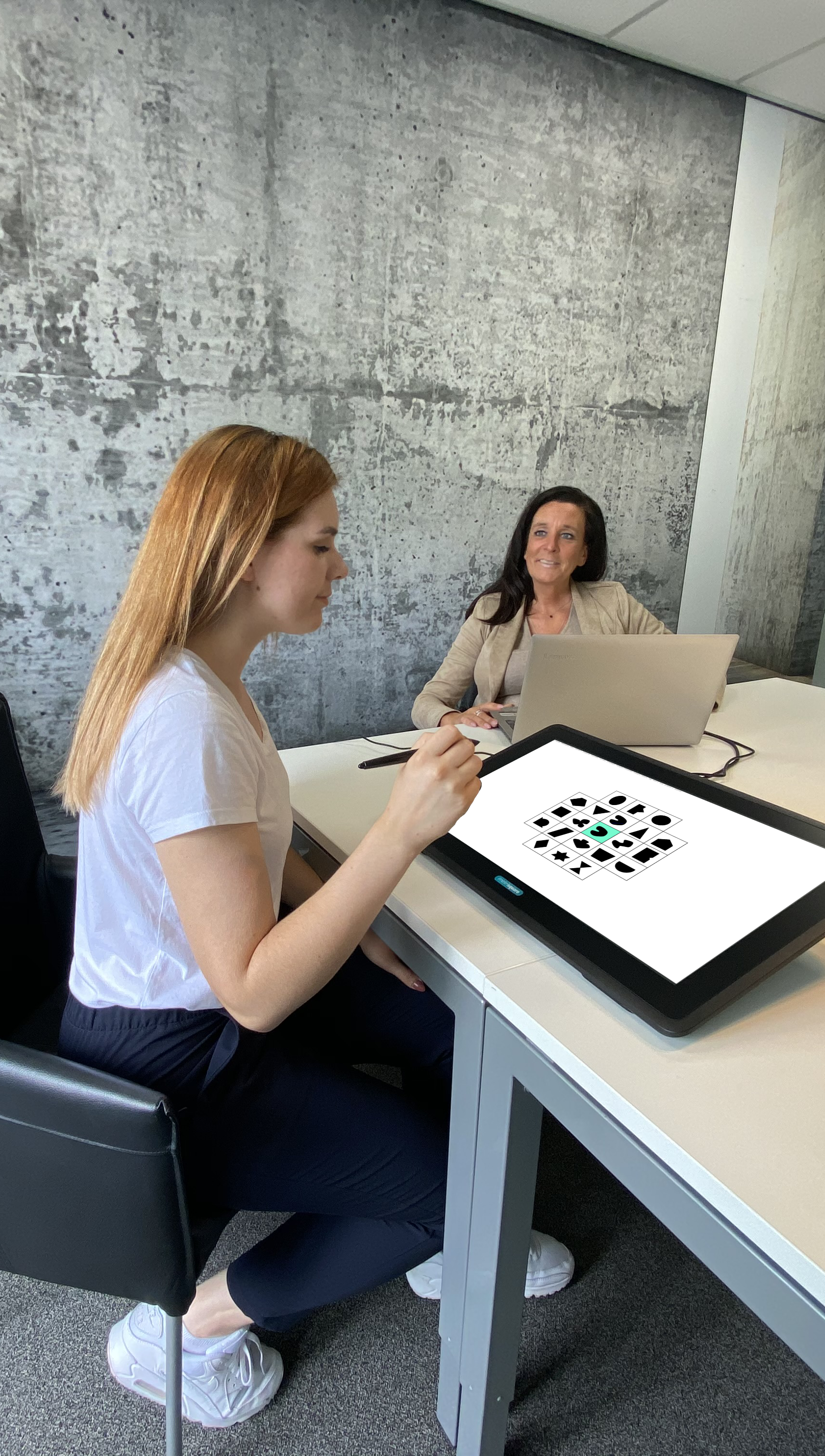 Scientific research
Various universities have already used Metrisquare for their scientific research. Many of the experiments created in those projects have resulted in new testbatteries.
Create and share
Use the fully graphical test development module to create a test without programming, and share it with the users in the platform.
Digital cognitive assessment
The DigiDiag test system is a cognitive assessment instrument which is suited for:
Cognitive testing and training as well as questionnaires
Automatic scoring
Generating clinical PDF reports
Generating scientific CSV reports for export to Excel or SPSS
Development of cognitive tests, training tasks and experiments
Development of questionnaires for online or offline usage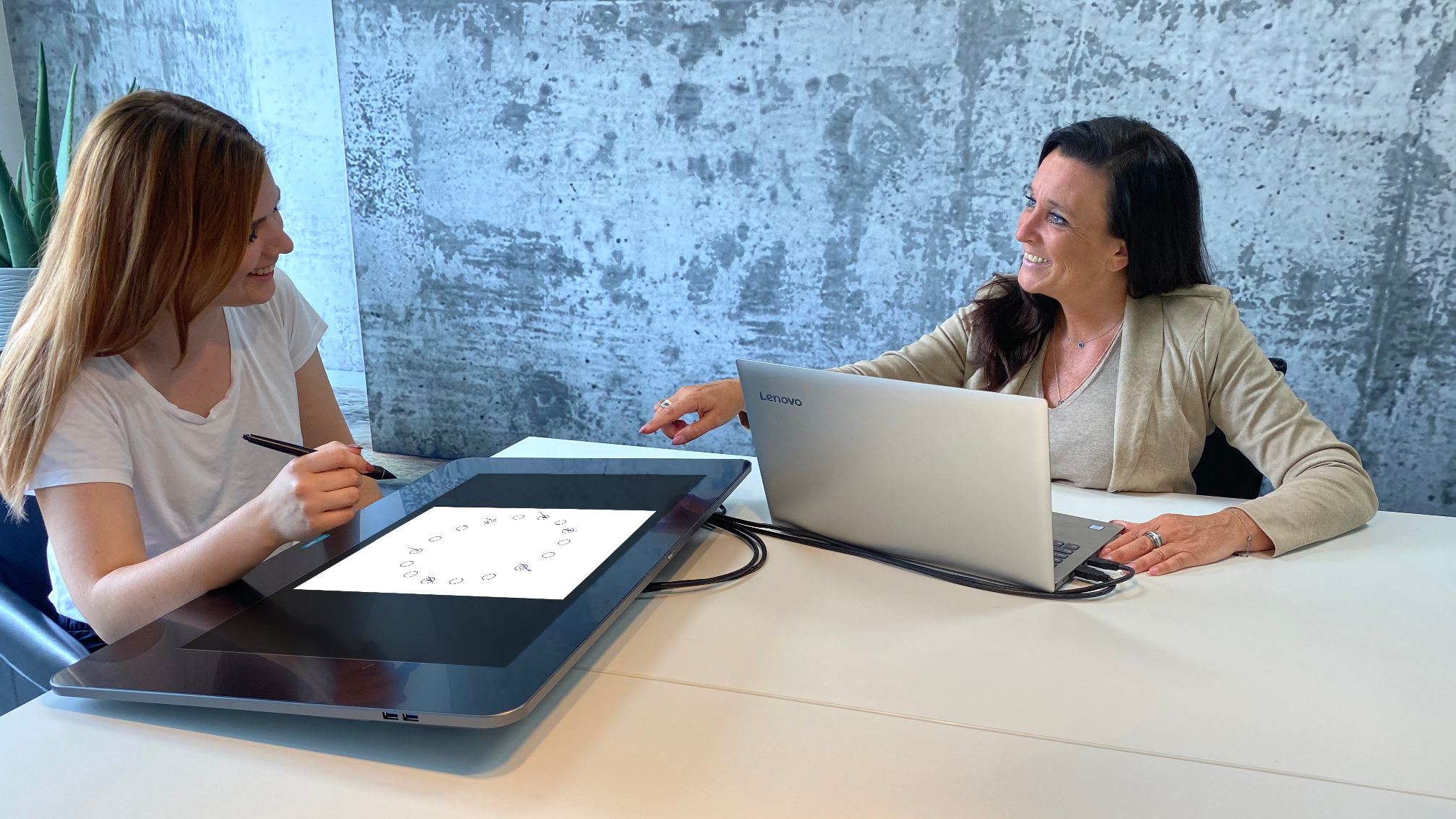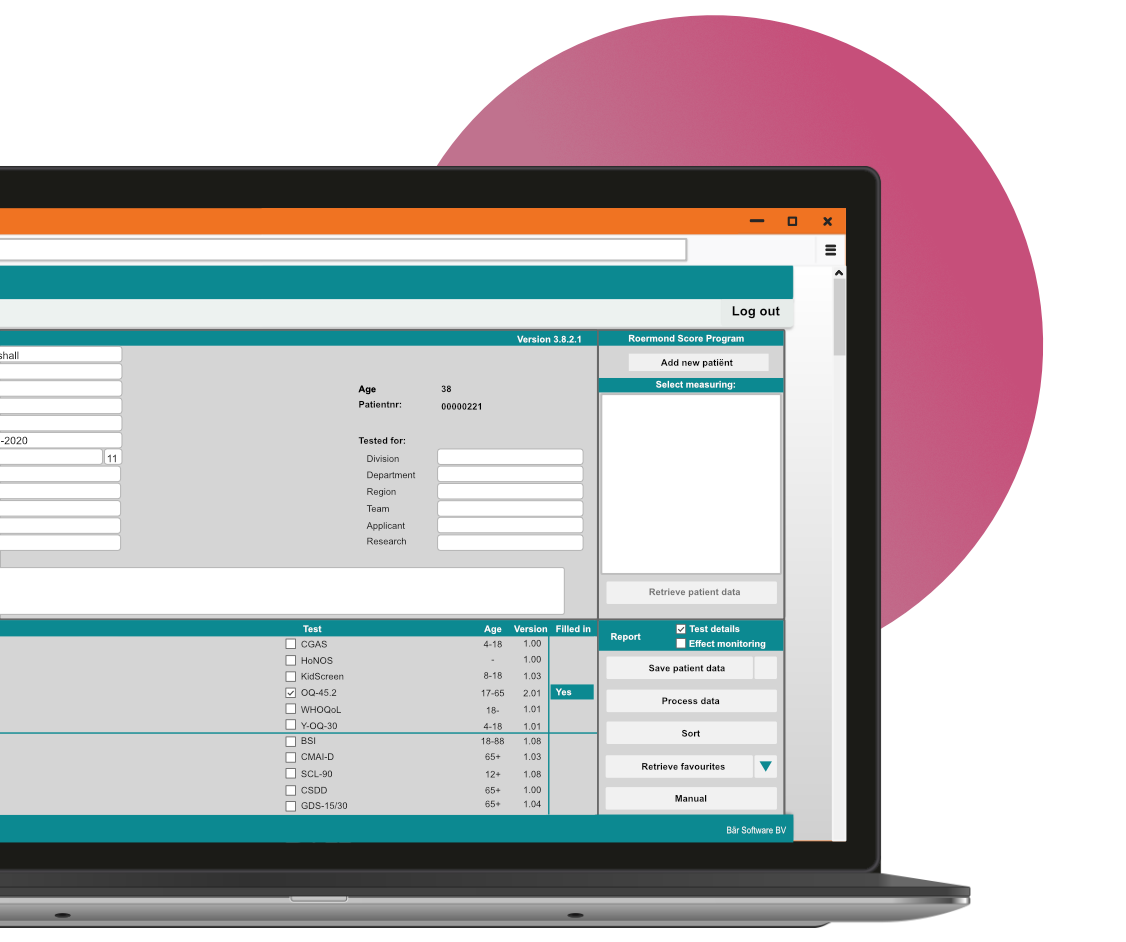 RSP, our scoring and reporting system
RSP is a web-based platform for scoring and reporting psychological tests.
With RSP you score and report your psychological paper-and-pencil tests.
RSP allows you to score tests from different publishers in a homogeneous and systematic way.
After you have scored the tests, the program will automatically generate a clinical report.